We evolved local
property
management
We make owning residential rental real estate as profitable and
transparent as possible.
Our Evolution
Being a real estate investor can bring tremendous financial benefits. However, it can also mean being a full-time landlord — fixing toilets, chasing rent, and spending nights and weekends responding to your residents.
We're investors ourselves and have perfected the process for effectively managing rental real estate and bring that same level of service to you. We understand what it takes to screen and find good tenants, manage 3 a.m emergency maintenance calls, implement landlord friendly leases and ensure we have long term paying tenants.
Unsurprisingly, many investors turn to local property managers, but that can often feel like you're "managing your manager." The status quo local options tend to take a reactive approach, without any strategy to maximize your returns.
Our goal at 10X Property Management is to get you to 10X your returns from efficiently managing your units and helping you to scale.
That's why we're here.
We Focus on Repeatable Processes and Systems
Our leadership team have lead process engineering efforts for Fortune 100 companies and have embedded a culture of process improvement within our teams. They are Realtors and investors in real estate themselves and bring a unique skill set to support you in managing your rental properties in the most effective way.
Our driving purpose is to bring or collective experiences to bear, applying standardized processes and systems that allow us to 10X your returns and scale your rental portfolio.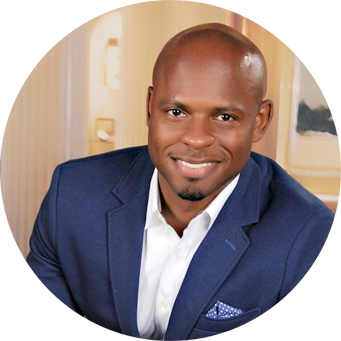 Gamal HardingProperty Management Executive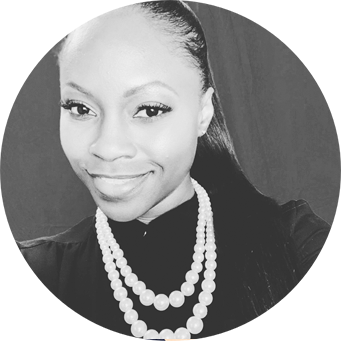 Amalea HardingBusiness Development and Marketing Executive