Whether you're looking to increase your portfolio by buying more units, or looking to liquidate and sell, We can help with every step of the process!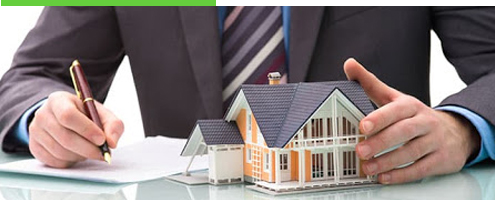 Our goal is to help you scale your property portfolio when you're ready to do so. Building a strong residual cashflow is what we help our customers do.
Similarly, we understand that there are a variety of reasons you may want our need to sell. Whatever the reason, we're here to help you through the entire process of buying your next property or helping you sell if you need to.