Property
management
done right
We've raised the bar for full service property management.

WHAT WE DO AS YOUR PROPERTY MANAGERWe Do More Than Just Collect Rent





No more chasing your manager
Our sophisticated tools deliver powerful insights and puts everything you need to know about your property, at your fingertips.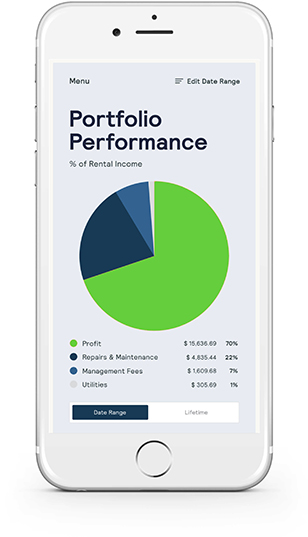 Hi Alex, you have a new work order estimate of $250, for a plumbing repair at 162 Warren Street, do you approve? Login to see more detail
www.10xpropertymanagers.com//login
Thanks, please go ahead
Thanks, Alex. The vendor has now been given the go-ahead.
No more BS!
You stay in the loop but above the fray — we communicate proactively and take care of the details so you never need to manage us.
Developed for investors, by investors
Our team is made up of both real estate veterans and technology experts. Our proprietary tools and investment expertise deliver powerful insight and better returns.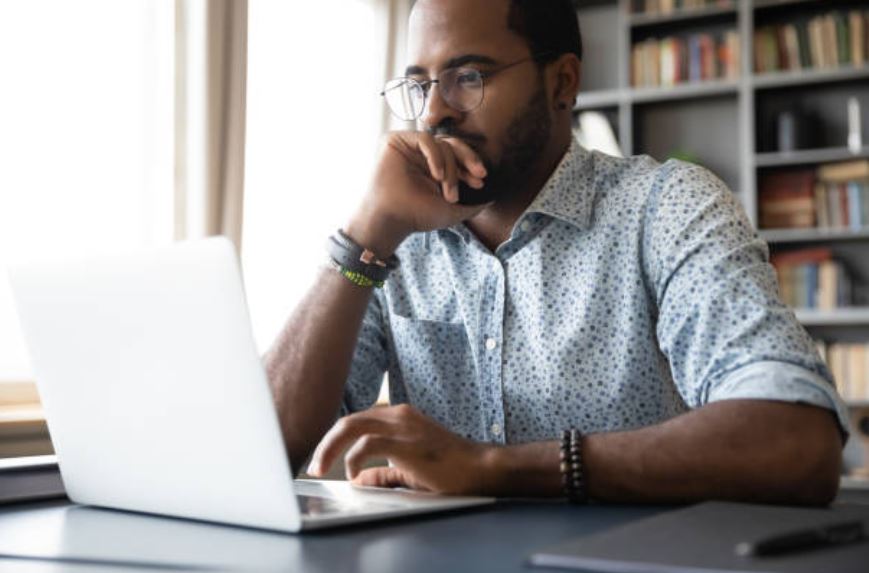 Honest Pricing.
No Secrets
Our fees are simple.
No hidden costs, no locked-
in contracts or cancellation fees.
TRUSTED BY PROPERTY OWNERS What our happy clients says